Bosch Eco Brake Pads
The Bosch Eco range is designed to provide a high-level of performance and safety at minimal cost. Eco pads still feature levels of performance and safety that are typical of Bosch, but reduce servicing costs for your customer.
Bosch Eco brake pads offer:
Latest ceramic friction material
Great value for money
12 month warranty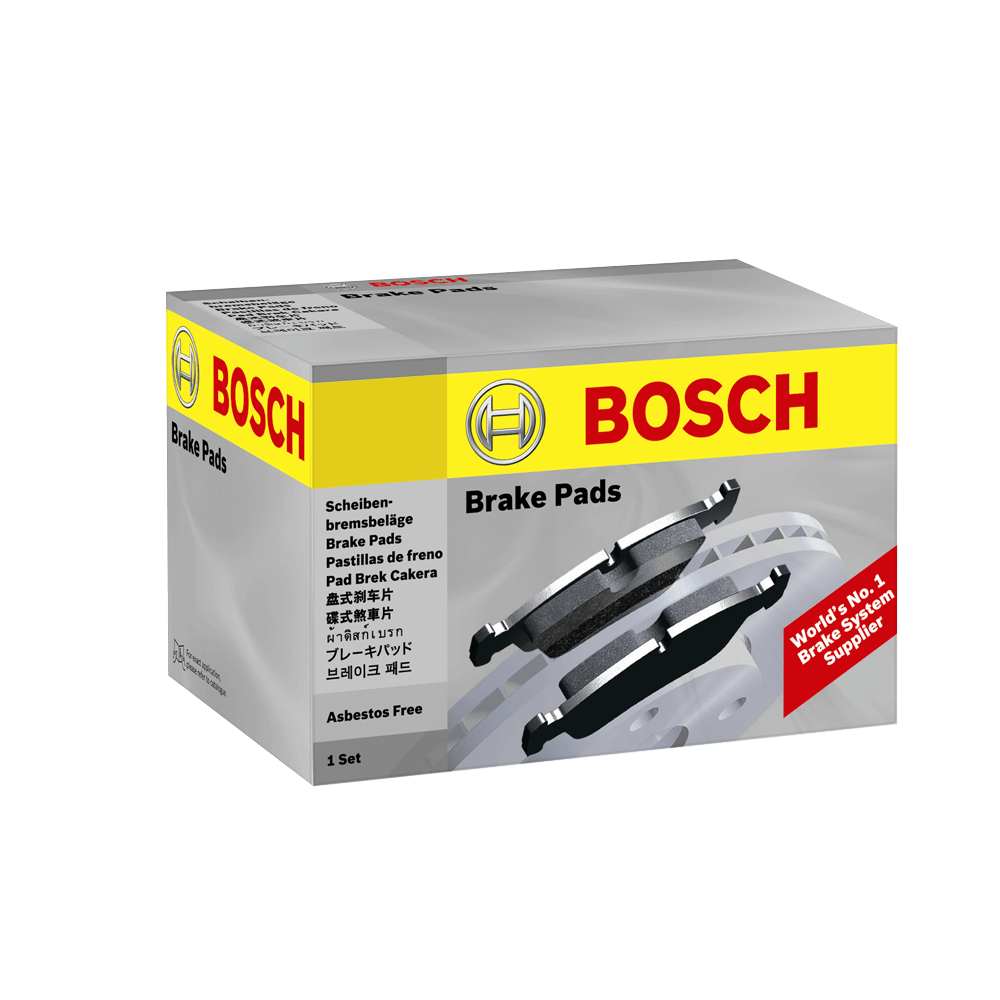 Bosch Brake Shoes
The Bosch brake range also includes brake shoes for popular applications. Bosch brake shoes are manufactured using high-quality, low-wear friction material that is designed to withstand operating temperatures of more than 350°C. Unlike some common semi-metallic linings, the Bosch material contains no iron which assists in lower rates of wear and more stable friction performance.
Bosch brake shoes offer:
Low drum wear
Pre-chamfered for easier fitment
1 year/20,000km warranty
High market coverage, including shoes for trailers